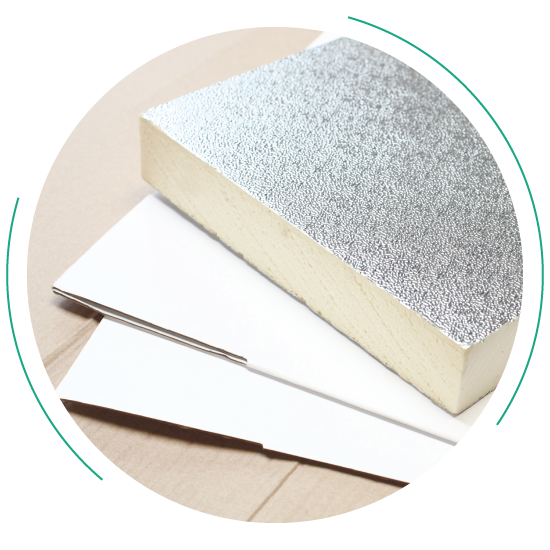 DESIGNER AND MANUFACTURER OF PACKAGING
DELEMA PACKAGING has a range of products to meet the requirements of professionals in the pharmaceutical, food and bio-technology industries.
DELEMA PACKAGING offers a « TURNKEY » solution and a local service, from the design of the custom-made packaging to the qualification of an isothermal solution corresponding to the specificities of each customer.
As a privileged partner of the healthcare world, we share with our clients values of excellence and transparency.
DELEMA PACKAGING offers high-performance isothermal solutions for the controlled temperature maintenance of temperature-sensitive products.
FROM DESIGN TO REALIZATION
Thanks to its experience and expertise, the DELEMA PACKAGING team is in a position to respond to all the cold chain issues you are confronted with.
DELEMA PACKAGING offers you a standard range of packaging. Our manufacturing process also offers you great flexibility in the design of your packaging.
Our design office will assist you in the creation of customised packaging in the required dimensions.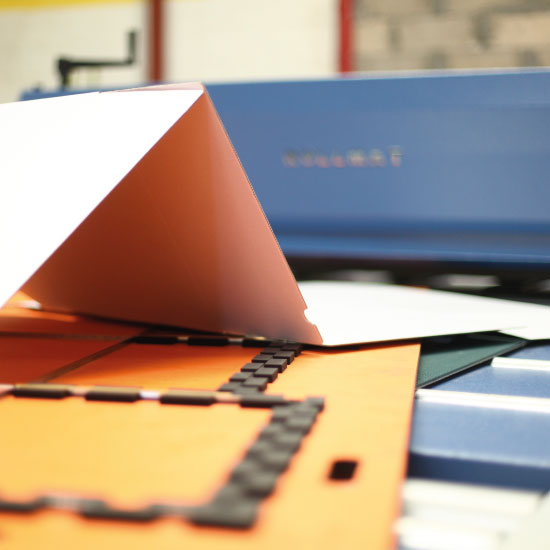 Cardboard Cutting Machine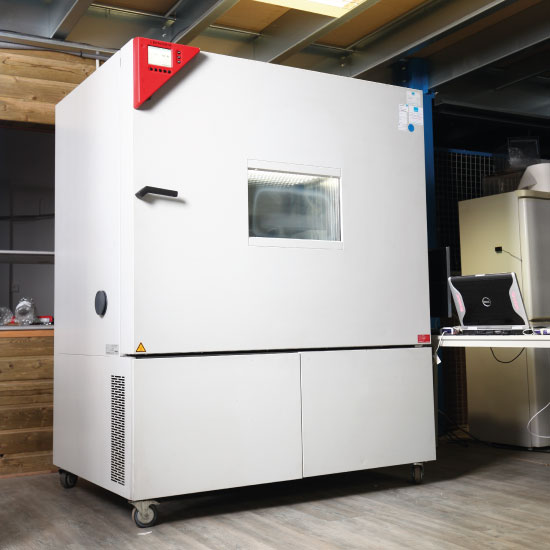 Climatic chamber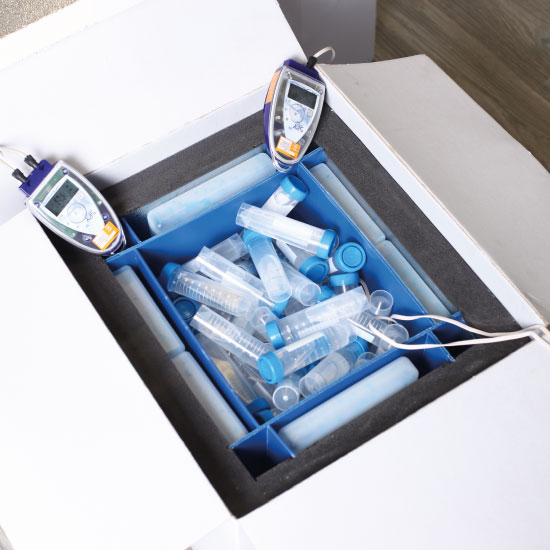 Temperature control
OUR ISOTHERMAL PRODUCTS
Our qualification tests are carried out with our cofrac certified environmental chamber for temperatures between -80°C (DY) to 25°C (Ambient).
A CUSTOMIZED CONFIGURATION
Need a packaging with a specific temperature maintenance?
With our own laboratory equipped with a COFRAC-certified climatic chamber, our DELEMA PACKAGING metrology department is at your disposal
for the study of a configuration specific to your needs.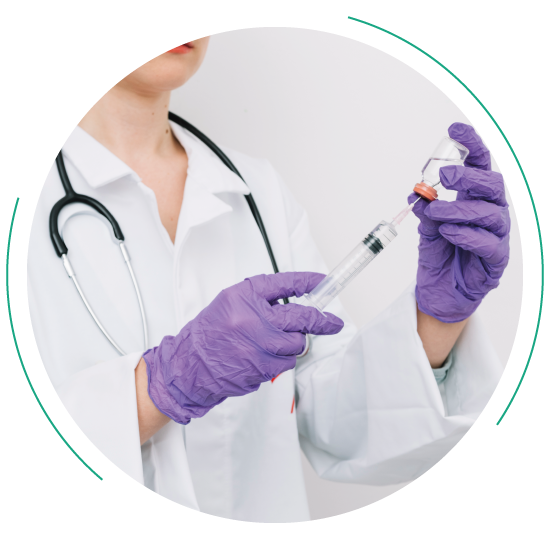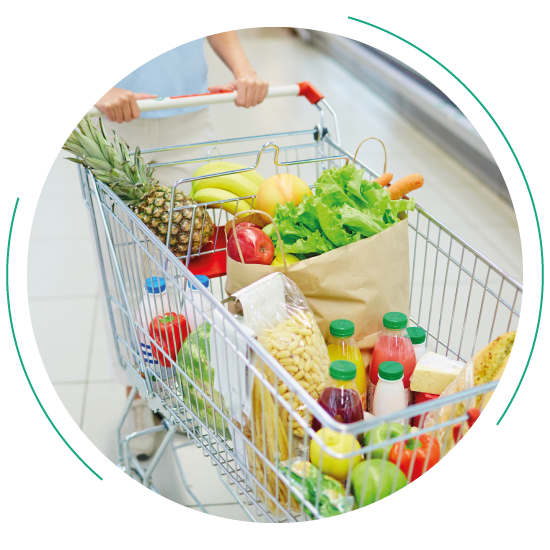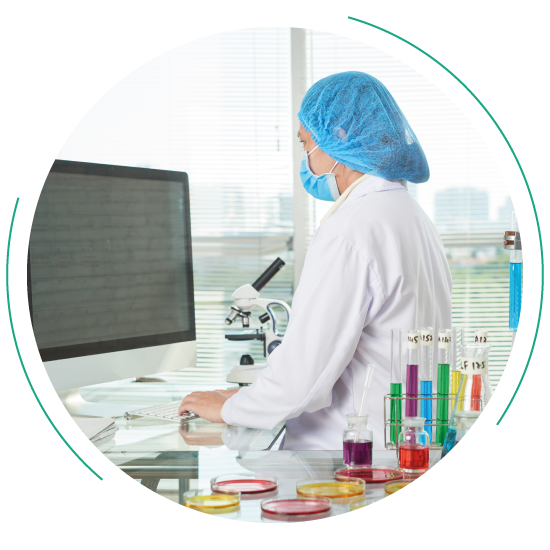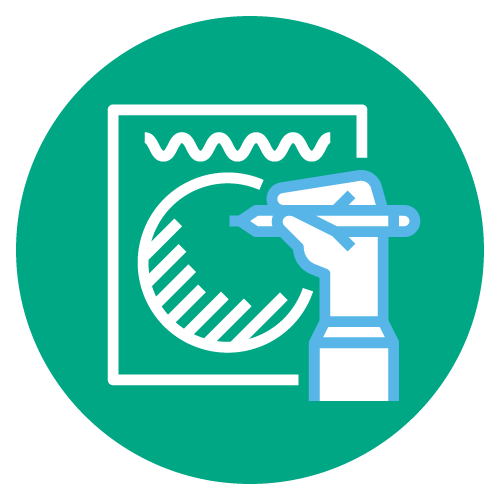 PERSONALISATION
Through our silk-screen printing partner, DELEMA PACKAGING offers you the personalisation of your packaging with the printing of your logo or the text of your choice.
CONTACT US
For any further information, request for technical data sheets or request for quotation, please fill in the form below.
We will get back to you as soon as possible.
3 avenue du Pays d'Auge, Bat. 1
80000 AMIENS
+33 3 22 48 07 07